Bogach Contracting
Building to Suit Our Unique Alberta Climate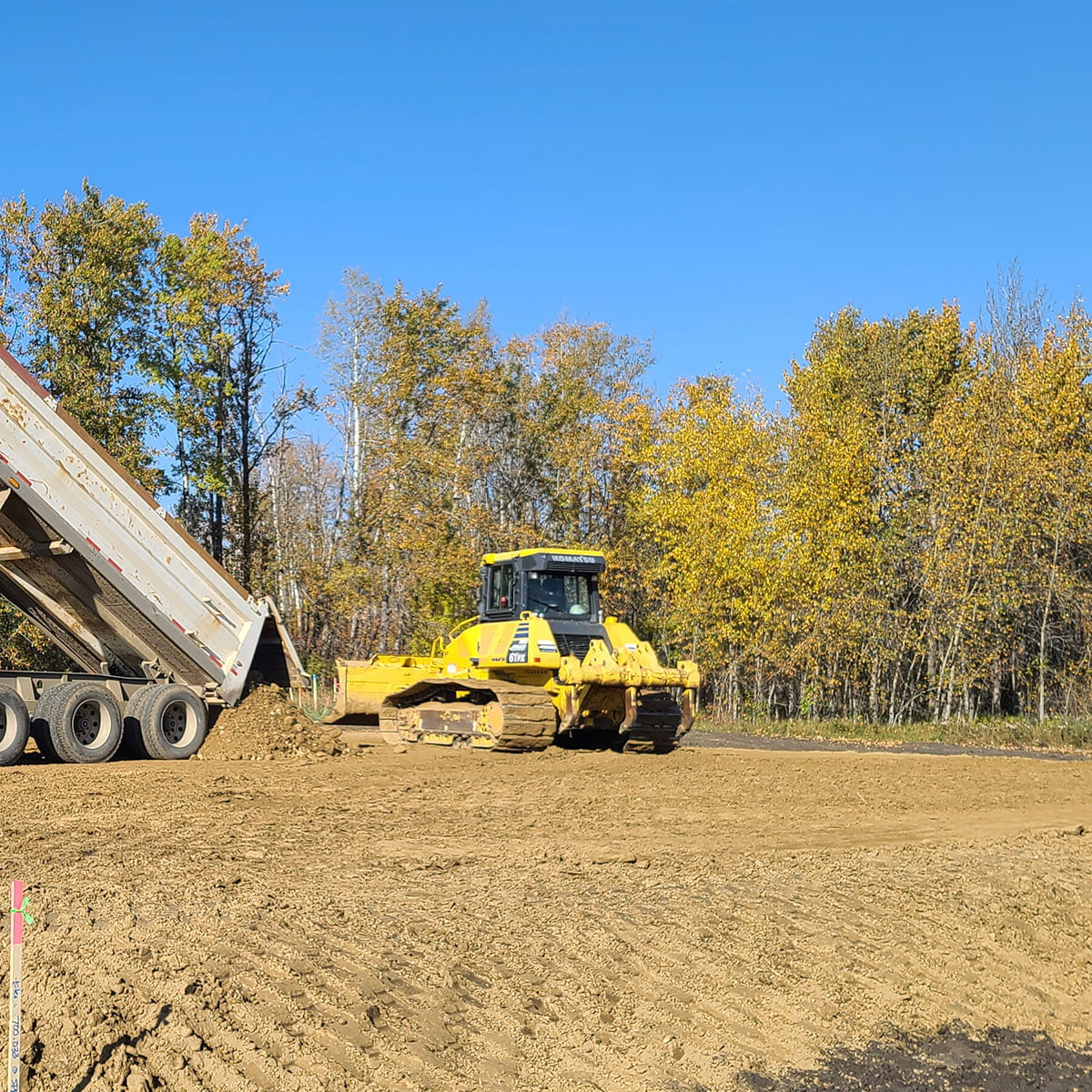 We offer professional Earthworks Construction & Maintenance Services for small & large scale projects including:
Water Management Solutions

Erosion control

Driveways

Culverts

French Drains

Slab on Grade

Grading & Excavating Services
Projects come in all shapes and sizes.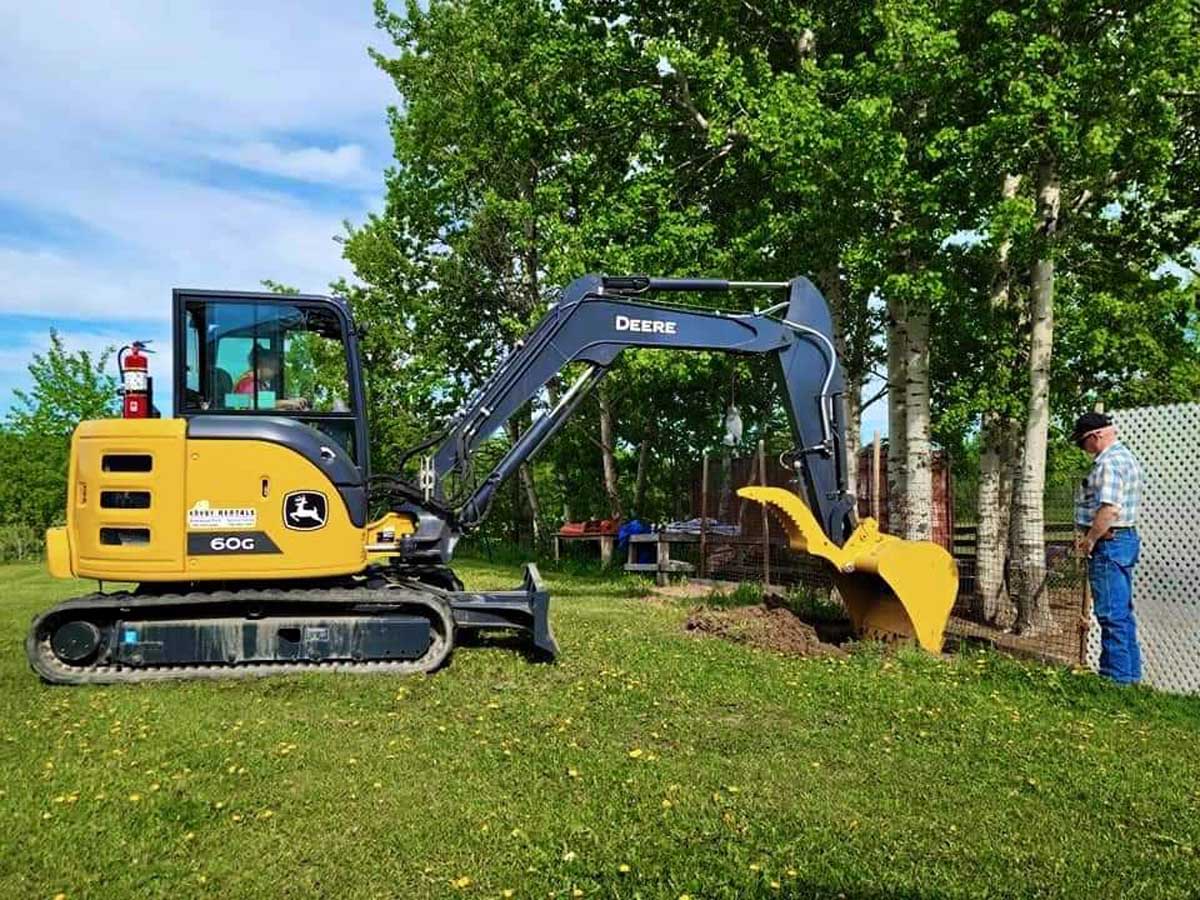 Can You Dig It?
Our Spruce Grove excavation services include site grading, design, oilfield remediation/reclamation, land/lease developments, grade beams, slab on grade, approaches, driveways, basement excavation, walkways, property development, parking pad/lots, culvert installs, Installation of rip rap, trenching, building backfill & compaction.
Project Photos
Trust the experience of Bogach Contracting. Check out some of our work below or visit our project gallery for more.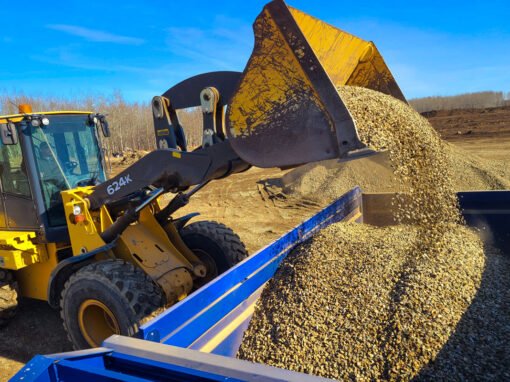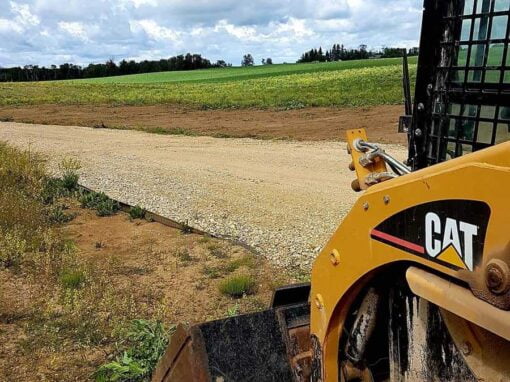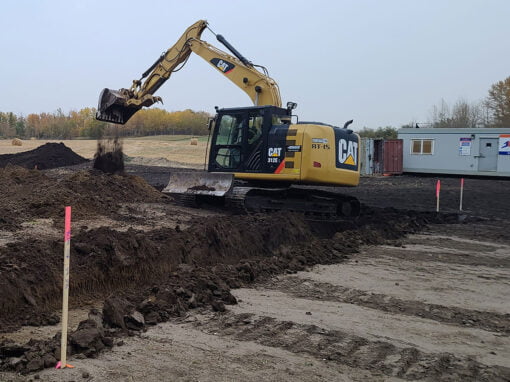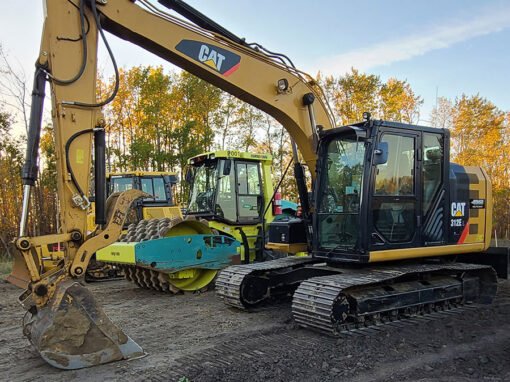 Bogach Contracting is a family owned and operated business providing safe, organized, Earthworks services.
Founded in 2020 by Cindy Bogach, a Heavy Equipment Operator by trade & extensive Operations & QA/QC Mgmt.  Bogach Contracting is dedicated and focused on completing all project scopes safely, on time and to the customer's satisfaction.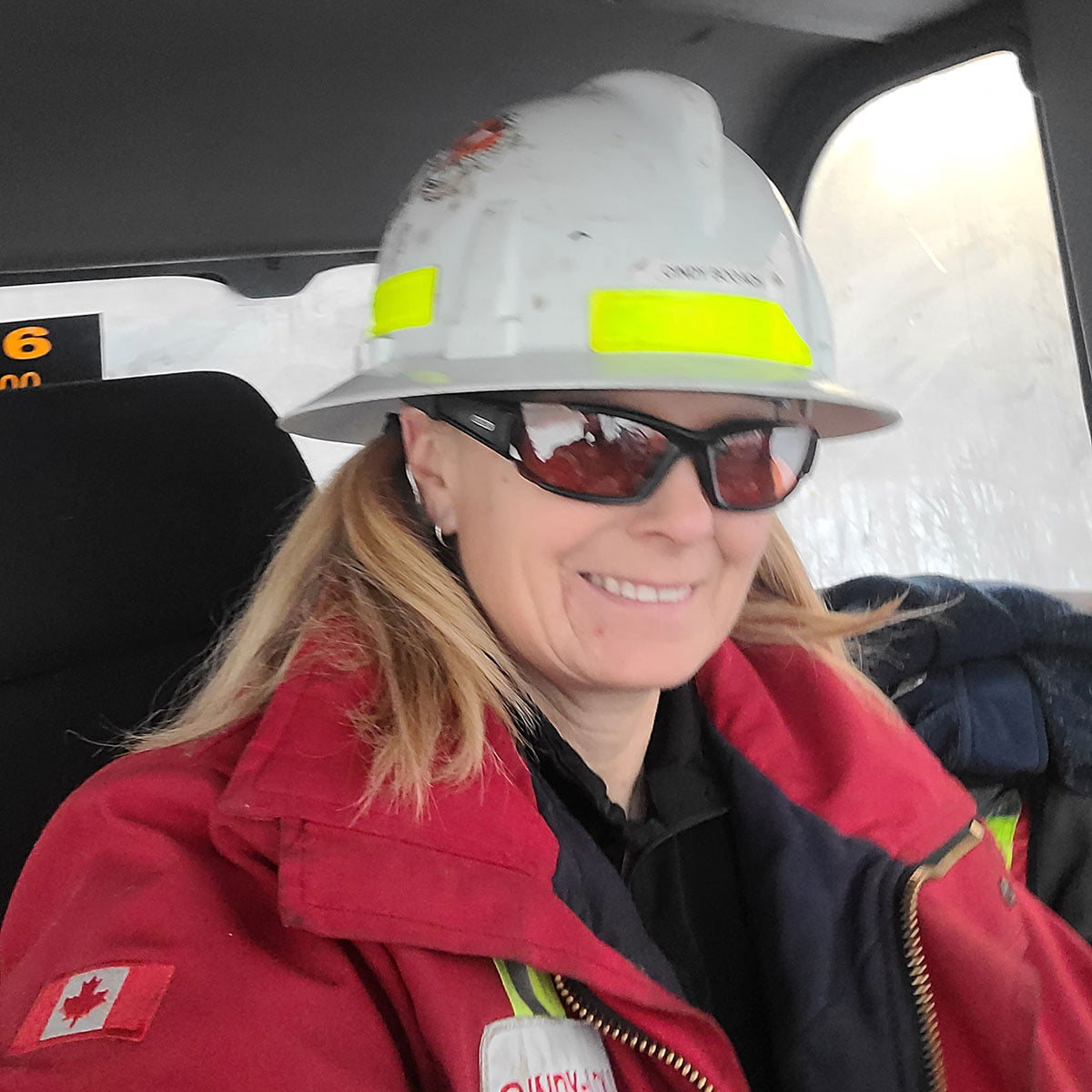 Hello! I am Cindy Bogach!
I have an extensive background in Earthworks from Heavy Industrial to Civil Earthworks. 
"I am a local civil earthworks contractor based out of Spruce Grove, Alberta. Bogach Contracting is 100% Woman owned & operated.

I have done all aspects of project management from start to finish; from stripping of topsoil to building base prep. This is including seeding grass/ silt fencing for erosion control as per specifications on engineering drawings as well as as-builts."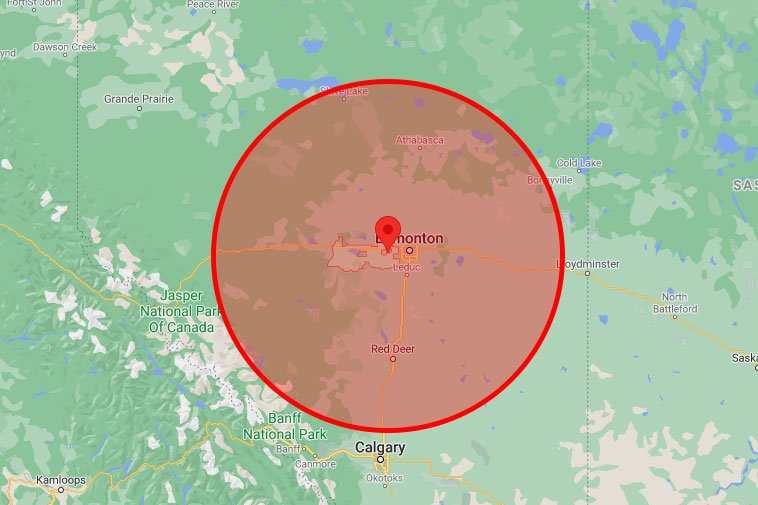 Primary Service Locations
Bogach Contracting offers earthworks services all over Alberta, starting within 325km of the Parkland County area.
Contact us with any inquiries.
What do you need our help with?
We look forward to hearing about your project.